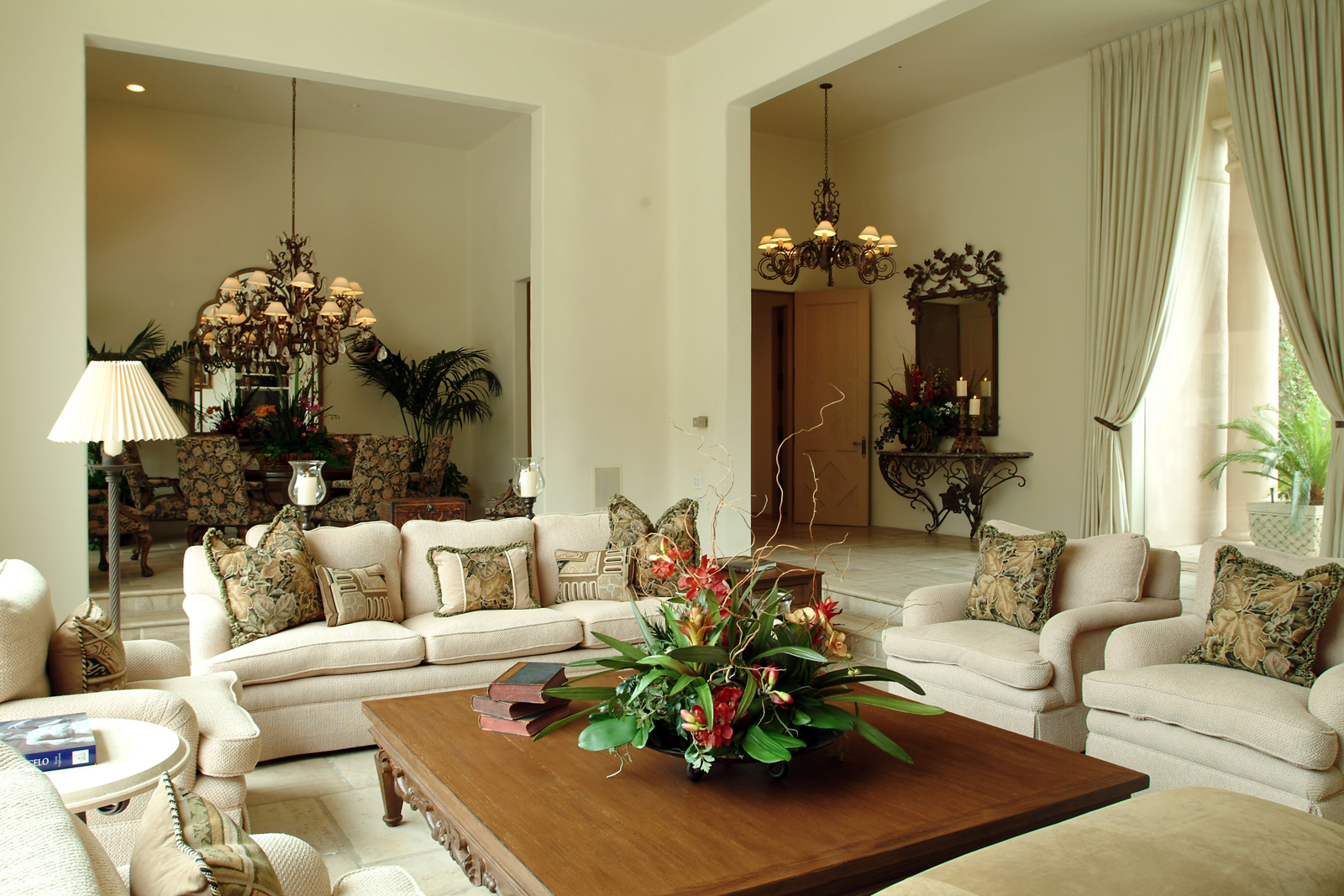 This letter is to thank you for finding the perfect home for us and for listing and helping us sell our existing home so quickly.

Robin, our new home is a dream. We marvel each time we come home and walk through our front entrance. We are enchanted with the light, the view, and the architecture. We had no idea that during those meetings where you asked so many questions about our likes, dislikes, lifestyle and family that you would actually find our dream home and help us put together the purchase of that dream.

We followed every recommendation you made for the quick sale of our existing home. You suggested we paint the closets and garage; trim back the palm fronds in the back yard and keep the pool sparkling clean and the carpets vacuumed. You directed your professional photographer to create an almost mystical picture of the interior and exterior of our home and you used those pictures on magnificent brochures and video. Our home sold in two months!

We appreciate your expertise in walking us through negotiations for the purchase and sale of each home. Robin, you handled all matters in a truly professional fashion and we recommend you to anyone looking to buy or sell a property. Robin, thank you again for your guidance, help and friendship.
— Bruce & Gabriela Knox