We Support the Seattle Humane Society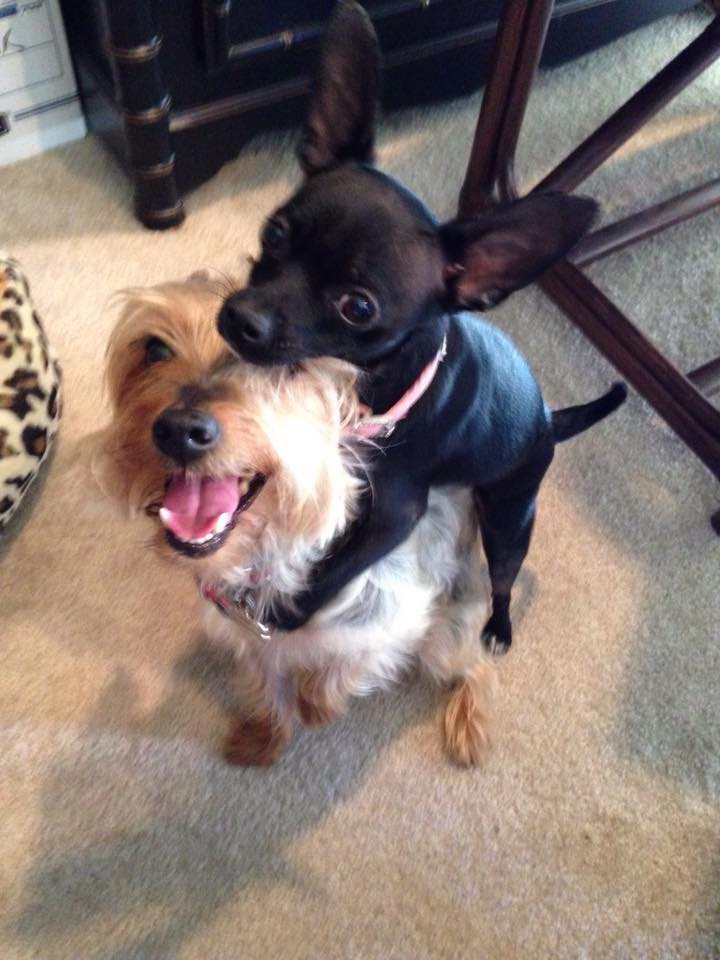 Robin's rescue dogs, Buddy Love & Bitzy Lou
When you work with us, you are giving back to the community too! As an animal lover with two rescue dogs of her own, Robin L. Black believes in the work that the Seattle Humane Society does.
At the close of EVERY sale, we donate a portion of our commission to the Seattle Humane Society. Please read more about this wonderful organization below.


Mission Statement
Seattle Humane promotes the human-animal bond by saving and serving pets in need, regardless of age, ability, circumstance or geography.
Care We Provide
What sets Seattle Humane apart is that we are an open-door shelter with no time limits. That means we accept every animal in need of our help — regardless of age, breed, or physical condition. We provide them with the care they deserve for as long as it takes us to find them a loving home. When pets are brought to us requiring medical attention, our veterinary team performs life-saving medical procedures. If a pet requires training to thrive in his or her new home, we provide it. Why? Because our mission is to save pets in need and find them loving homes. As a result of our efforts, in fiscal year 2014/15 we placed 7,089 pets — another record high for the shelter in our 118-year history.
Admitting and Rescuing Pets
Seattle Humane accepts any owner surrendered animals utilizing intake appointments to allow our staff and volunteers to collect as much information as possible about the incoming pet. The appointments are scheduled on a first-call basis and are not based on the age or desirability of the animal. In the case of an emergency, animals will be admitted immediately. Seattle Humane houses stray animals for the city of Renton. At the end of the stray period, the animals are spayed or neutered and micro-chipped and made available for adoption.
What's Different About Us?
We are an independent, nonprofit organization. We are not affiliated with city or county animal shelters or with any other humane society locally or nationally.
We save more than 7,000 animals a year. With no time limits.
We achieved a 98 percent Live Save Rate in FY 2015-16, one of the highest in the nation.
80 cents of every dollar donated benefits the animals. Your donation goes directly to the care of homeless pets.
Seattle Humane was ranked among the top charities in the country by Charity Navigator – the nation's leading charity evaluation group.
80% of our budget comes from donations. We receive no local, state or federal funding.
If you would like to donate to the Humane Society or if you are looking to add a new family member to your home, here is the link to their website.

www.seattlehumane.org