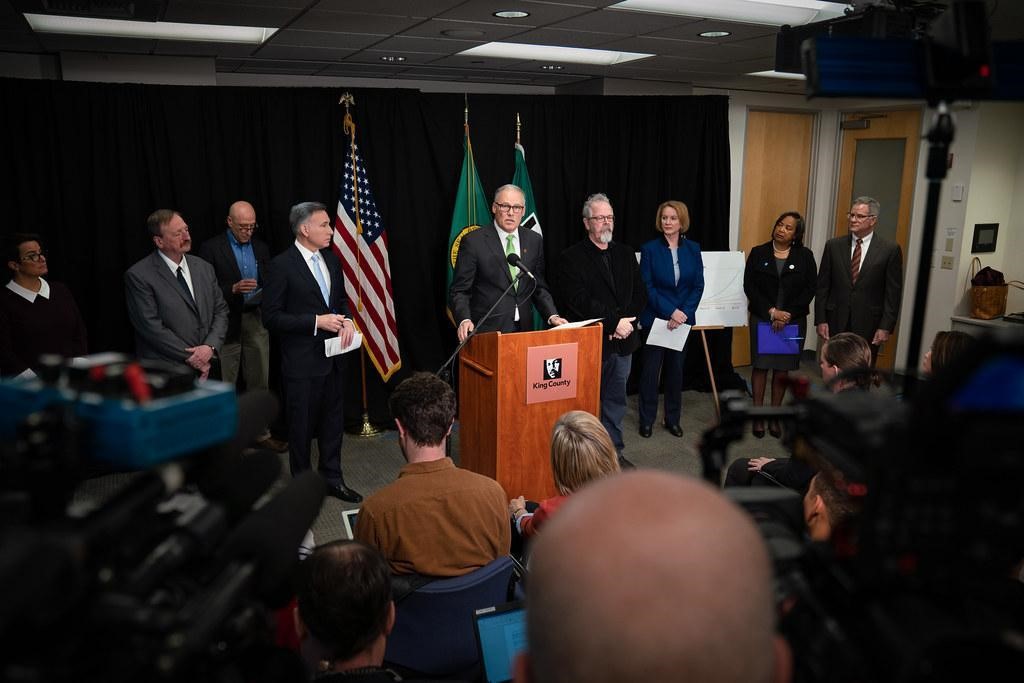 The COVID-19 Pandemic and the Pacific Northwest Housing Market

By William Hillis, Research Editor and Publisher

Governor Inslee recently expanded Washington State's prohibitions on public gatherings in an urgent response to the COVID-19 contagion. Together with the spread of the virus itself, the latest prohibitions will have far-ranging impacts on the regional housing market and how brokers deliver their services.

Realogics Sotheby's International Realty (RSIR) brokers are uniquely positioned to manage the rapidly shifting landscape, but the housing industry needs to exercise care and use sound judgment when offering and carrying out activities that for many have become second nature. For some spheres, this will be among the most fearful and uncertain times they have ever seen. Brokers need to speak and to act in such a way that instills confidence while remaining vigilant to the risks and social perspective.

The impacts on business will be behavioral (in relation to sales and marketing), financial, and market-related. With the majority of the US economy directly dependent on consumer spending, the prospect of a sustained downturn may very well lead to a formal recession, although most market pundits believe a recovery will occur in the second half of 2020.

"Widespread concern regarding COVID-19, business closures and quarantines will likely affect consumer behavior and our industry into the next quarter," said Dean Jones, President and CEO of Realogics Sotheby's International Realty. "Our brokers are already moving to where the market is moving next and preparing their clients with new policies and procedures. Our daily life is disrupted for now, but the market fundamentals will prove resilient. What's most important is that our brokers, employees and clients exercise the precautions to stay healthy."

Click below to see our expert analysis outlining the most significant impacts of recent market conditions and draconian measures by government.